Closed because of holidays (2018-2019)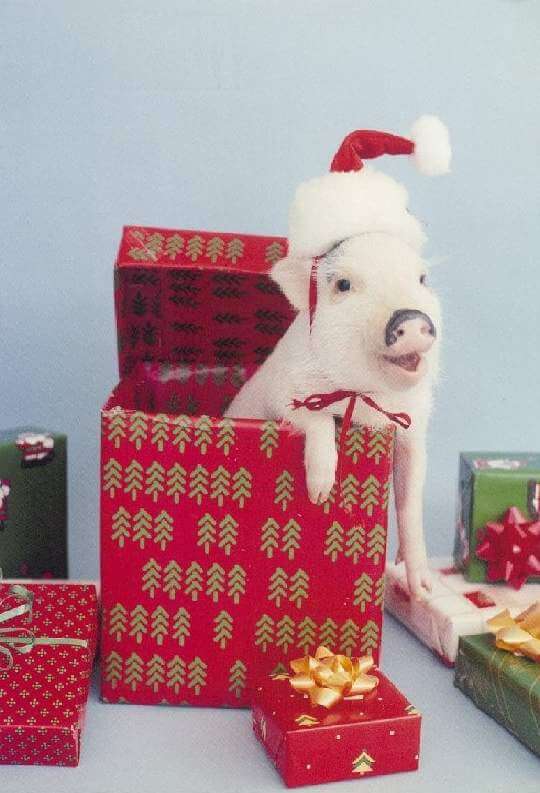 Because of the holidays we will be closed from the 24th of December up until the 2nd of January.
Our warehouse will mostly be opened during this period. However, this will also be closed on December 25th, December 26th and January 1st.
In case of emergency you can always reach our service team on 0572-382980.
Veldman Group wishes you happy holidays.
< Zurück zur nachrichten umfrage